Welcome to Our Restaurant
Engawa at Soho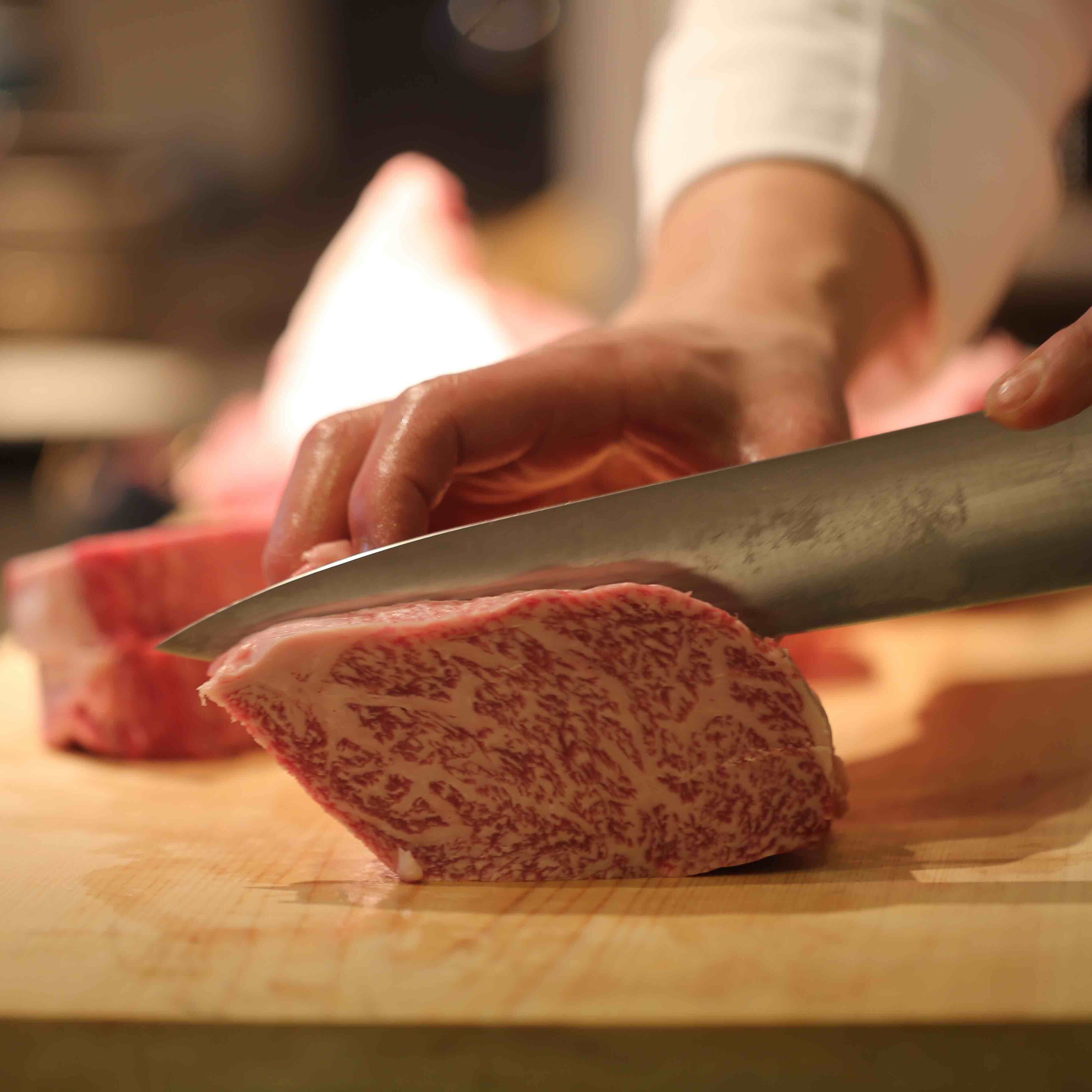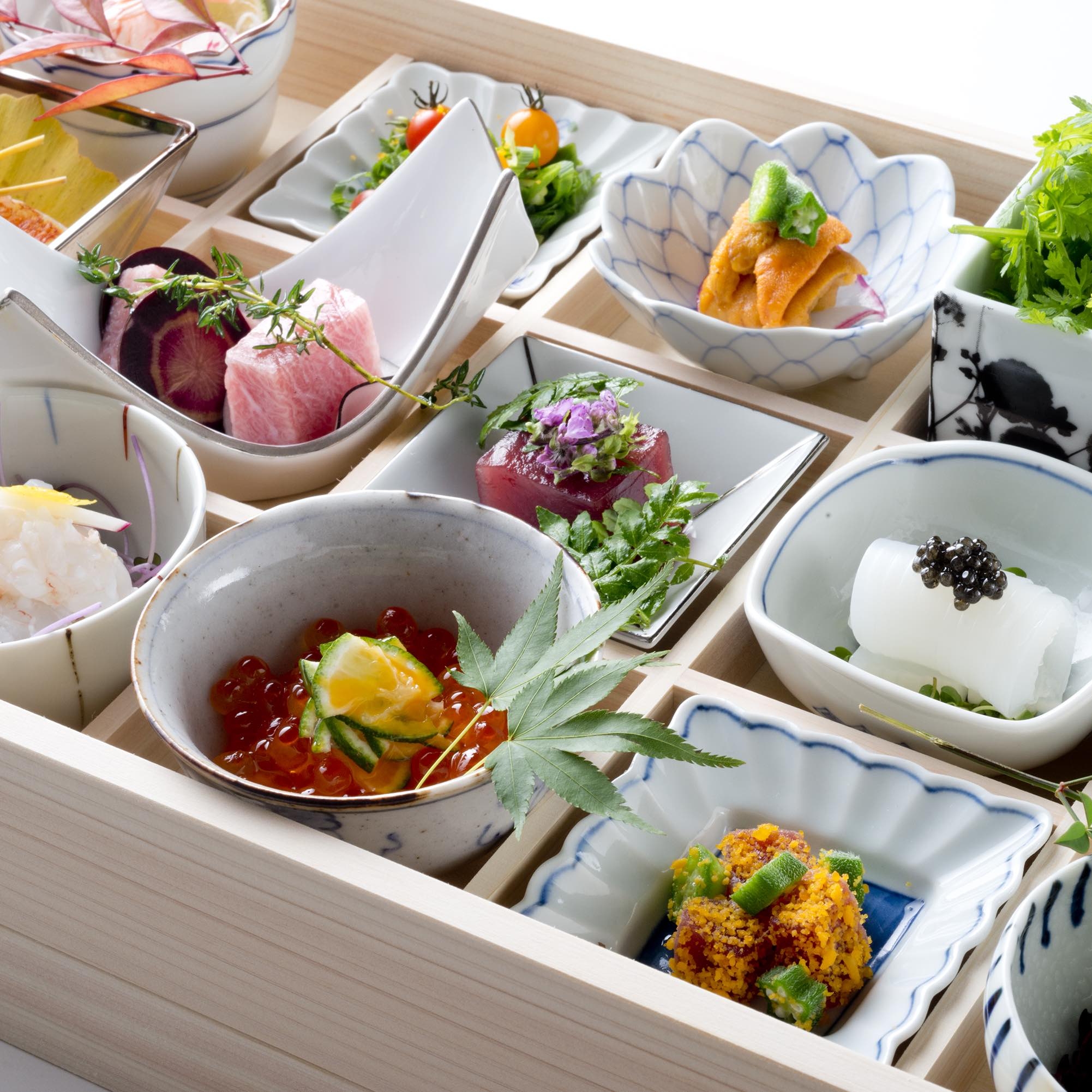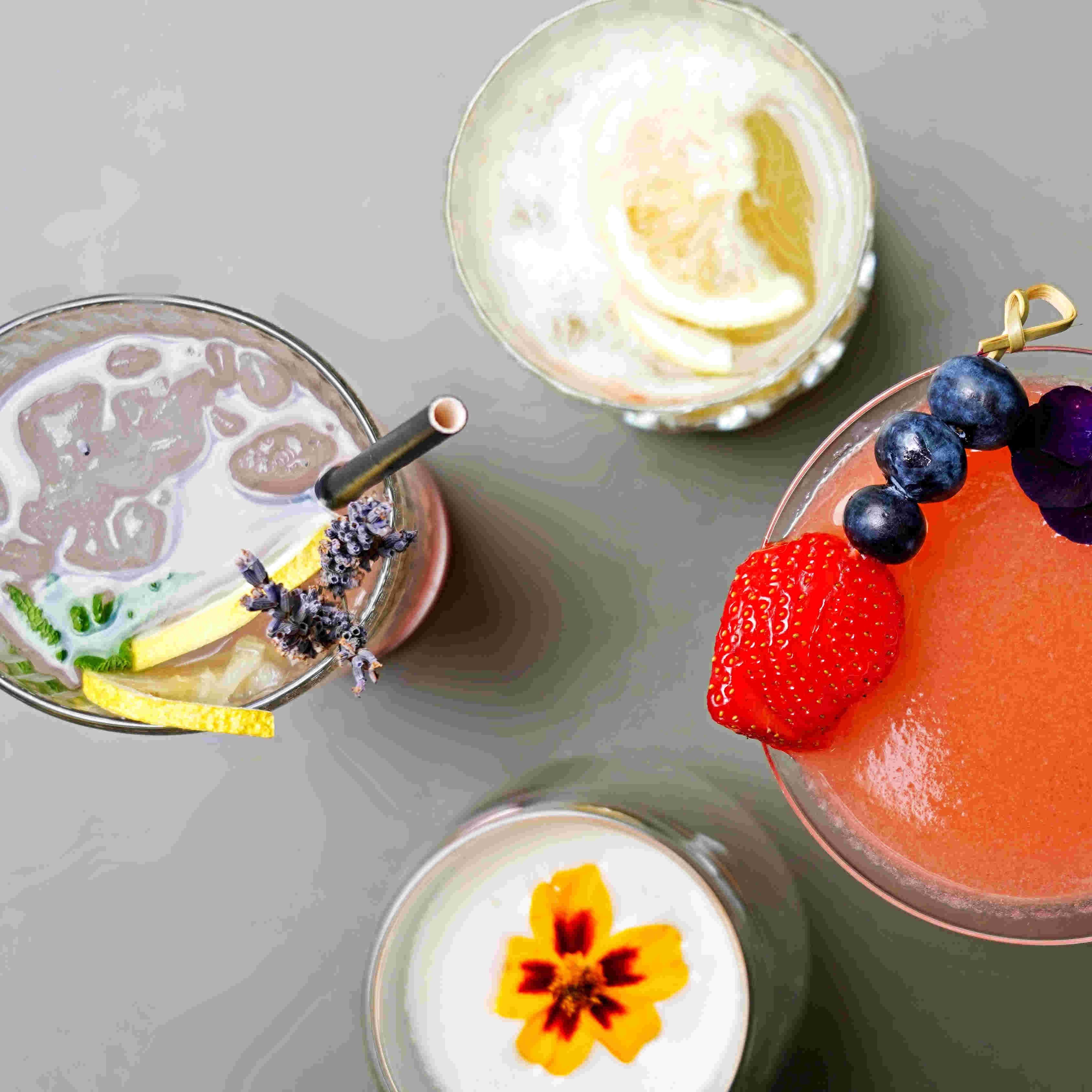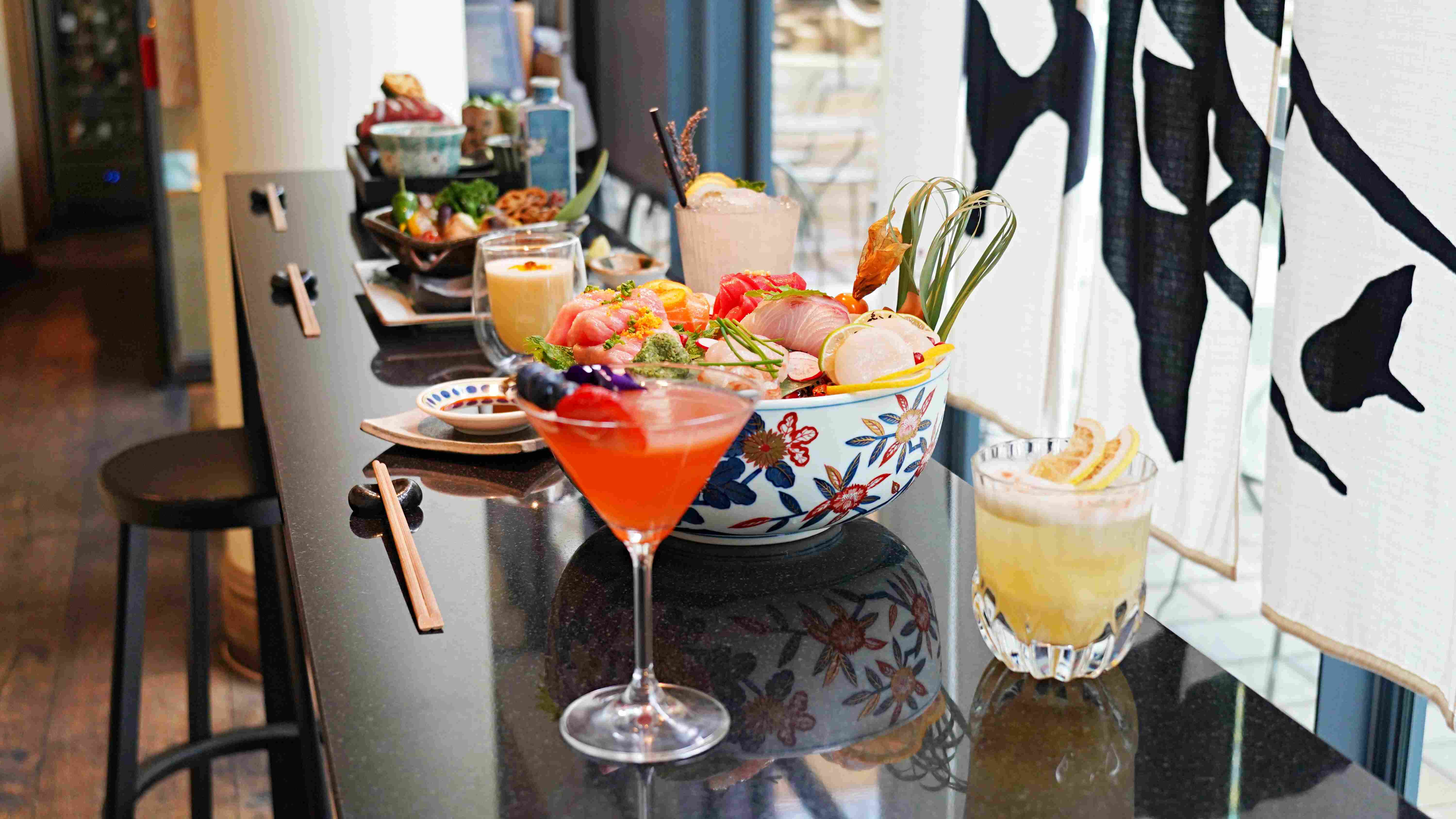 Set within the heart of Piccadilly, Engawa is one of London's most authentic and traditional Japanese restaurants, specialising in the delicacy of Wagyu beef alongside a stunning selection of fresh sushi and sashimi.

Our intimate dining room, designed by Satomi Hatanaka, seats 29 for lunch and dinner as well as stools at the pass offering a fascinating insight into the workings of an authentic Japanese kitchen in central London.

A number of striking design features include a stunning piece of resin artwork positioned above the open kitchen and an eye-catching light arrangement decorated with hand-stenciled Kanji writing.
Engawa - Japanese authenticity
Our Concept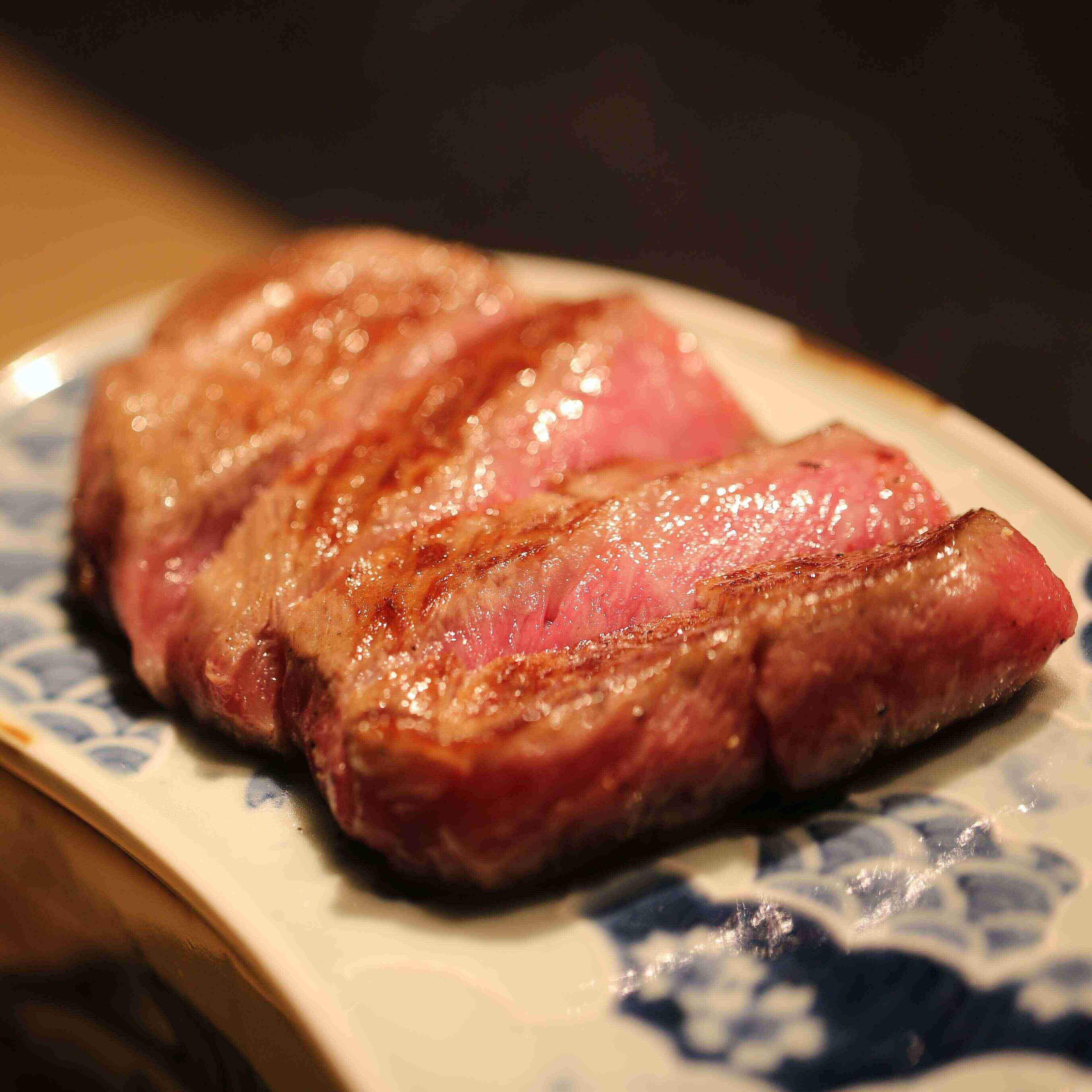 Our Wagyu is prepared to perfection by our top-class professionals. So soft it melts in your mouth. However, words cannot do it justice. Try it for yourself. Join us for an unforgettable experience.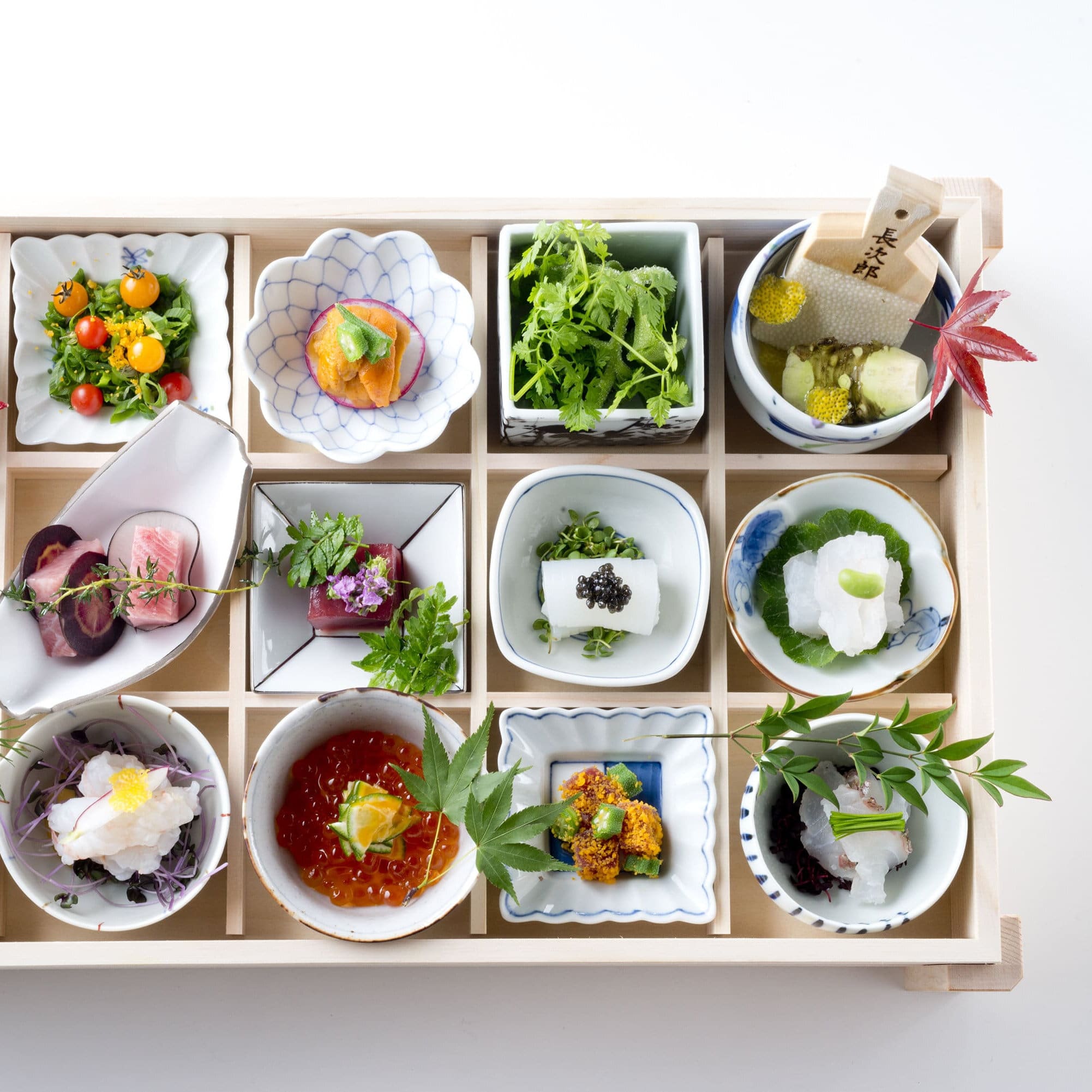 Traditional menu

Bento Box
A culinary experience like no other. Experience authentic Japanese cuisine in the heart of London. Our menu features the best of Japanese cuisine, with a modern twist. We strive for every dish to be presented as well as it tastes. When you come to Engawa, it's an experience for all of your senses.
Engawa at Soho, London
Follow me - Japanese inspiration
Engawa at Piccadilly SOHO
Gallery
Engawa at Piccadilly SOHO
Our Location
Address:
2 Ham Yard, London, W1D 7DT
Phone:


+44 (0)20 7287 5724
General Inquiry:


info@engawa.london
Press:
pr@saltandpartnersuk.com
Opening Time:
Wed to Thu - 17:00 ~ 23:00
Fri to Sat - 12:00~15:00 & 18:00~23:00
Sun - 12:00~15:00 & 18:00~22:30
Mon & Tue - Closed


Kitchen Closes:
Lunch - 14:30
Dinner - Food 22:00 (Sun - 21:30), Drink 22:30 (Sun - 22:00)